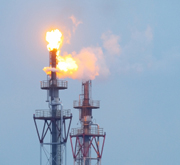 The landscape for business is changing in the Middle East. There is uncertainty across the lands of the Mediterranean. Yet from Saudi Arabia to Qatar, the Gulf States have ambitious visions to serve as premier centres for world class business, such as Dubai in the UAE as a regional hub.
Massive investment in infrastructure and management education reflects concern for legacy. Skills transference helps to grow capability.
The day-to-day influence of traditional values varies across the region. Sometimes it's clear how to navigate between the old and the new, sometimes not – for local and international businesses alike. A business coach can help you manage transition to the future you envisage.
A leadership coach with British standards – we value our relationship with you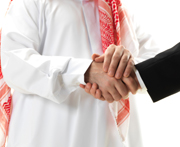 You may be a leader in a corporate or family business, public services or entrepreneurial venture. Coachplus can help you assess your operating environment, make informed decisions, and implement with due attention to risk.
Your coach has international commercial experience with the world's leading companies and an MBA from a leading business school.
Coachplus can support your involvement in any business situation, change or initiative.
Coachplus reaches you worldwide
Whether you are based in-country or travelling, you can readily access Coachplus. Click here to arrange a no-obligation telephone consultation.
Click here to read article – Are you ready to be successful? published in the Saudi Commerce and Economic Review